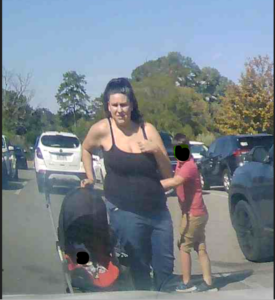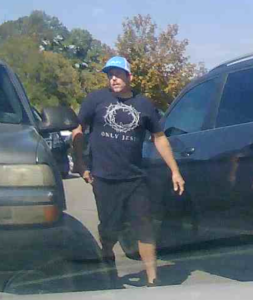 License State / Plate:
Arkansas – ANC67S
Type of Bad Driving Event:
Aggressive
Date / Time:
09/16/2023 11:00 AM
Location:
Zoo Dr, Little Rock, AR 72205, USA
Vehicle Make & Model:
Chevrolet
Event & Driver Description (no doxing please):
The wife, their kid, and a 3month baby stood in a parking spot to reserve it for the husband to come. When the husband came, he threatened to beat us up.
We did make a mistake to honk the horn which elevated the issue, and apologized for it.