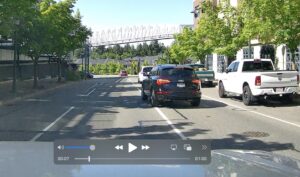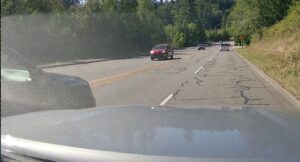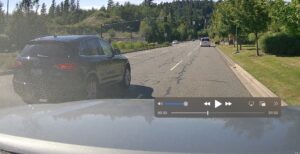 Issaquah near Klahanie; WA Plates: AGE 1567 2012 Black Audi Q5 Road Rage and Attempt to Run Vehicle Off Road from The Watcher on Vimeo.
License State / Plate:
Washington – AGE 1567
Type of Bad Driving Event:
Reckless
Date / Time:
06/29/2023 4:30 PM
Location:
Issaquah Highlands Park and Ride
Vehicle Make & Model:
2012 Black Audi Q5
Event & Driver Description (no doxing please):
2012 Black Audi Q5
WA Plates AGE 1567 or AGE1567
In Issaquah Highlands, Near Klahanie and Park and Ride.
Speeding and Road Rage, attempts to run vehicle off road.
At 34 seconds – no longer driving, vehicle is used as weapon to try and run cars off the road.