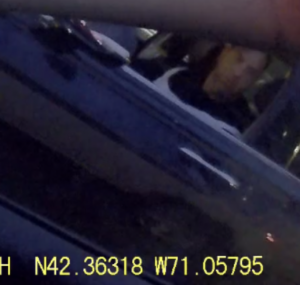 Video:
License State / Plate:
Pennsylvania – UNKNOWN
Type of Bad Driving Event:
Reckless
Date / Time:
11/03/2023 7:00 AM
Location:
Boston, MA, USA
Vehicle Make & Model:
Hyundai – Tucson
Event & Driver Description (no doxing please):
This PA piece of shit went straight on a right turn only lane at a light and cut me off. Then his ego got hurt becaused I honked at him and braked checked me. Son of a fucking bitch. Looks like a cop too.
Fucking go die already, entitled ass prick.